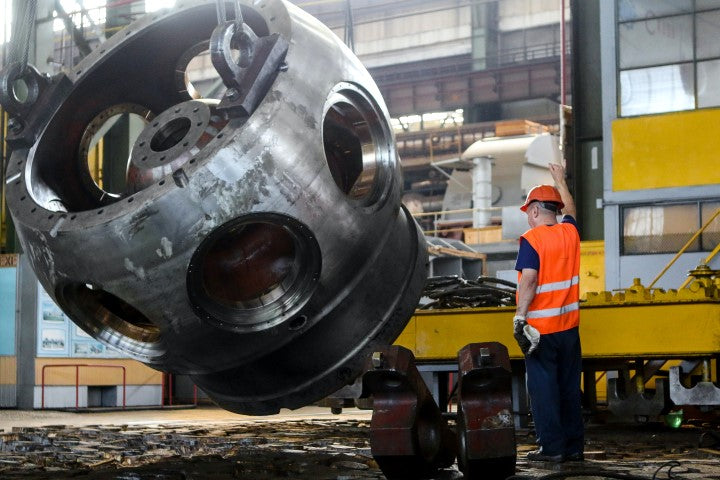 Dealing with a crisis, or trying to avoid one?
Simply put, your business cannot afford extended downtime. Whether you need to manage a crisis, or prevent one from occurring, PMAS is your trusted partner.
PMAS Services give support you can depend onWe're committed to getting you the support you need, when you need it.
Think of us as your insurance policy.Keeping your business at peak performanceWe'll get you back up and running fast, and keep you there, so your business will keep going from strength to strength.
RadDrives – VSDsio telemetry systems
For emergency support, Email: info@studiojohns.com
Preventative Maintenance

Cover your bases with PMAS Service and achieve near-zero downtime with preventative maintenance.

OEM Partnered Support

Bringing the expertise and experience required for holistic OEM production support across all industries.

Remote Support
When time is critical, we can remotely diagnose and resolve your faults from our National Operations Centre.

Powered by AZEXO Shopify page builder