Switchboard Assembly

Automation and control solutions you can rely on
Do you want reliable switchboards assembled?
When you want the very best in manufacturing solutions, you can depend on PMAS.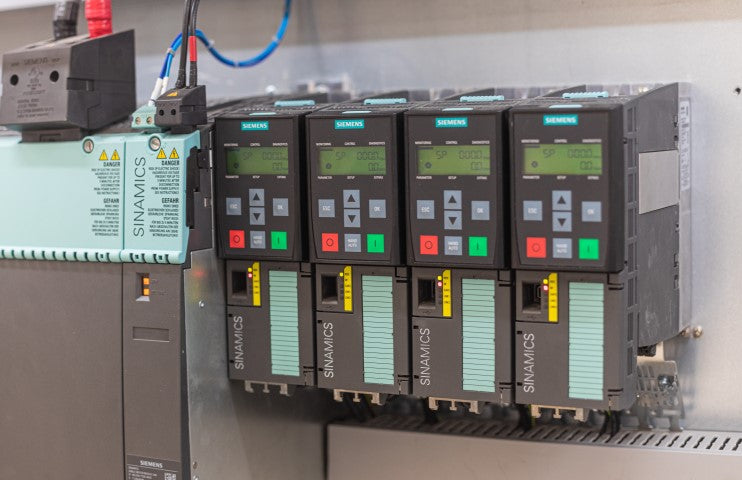 Whatever your needs, PMAS electrical & automation will deliver
We're committed to designing and building the best solution for you, no matter how big the challenge.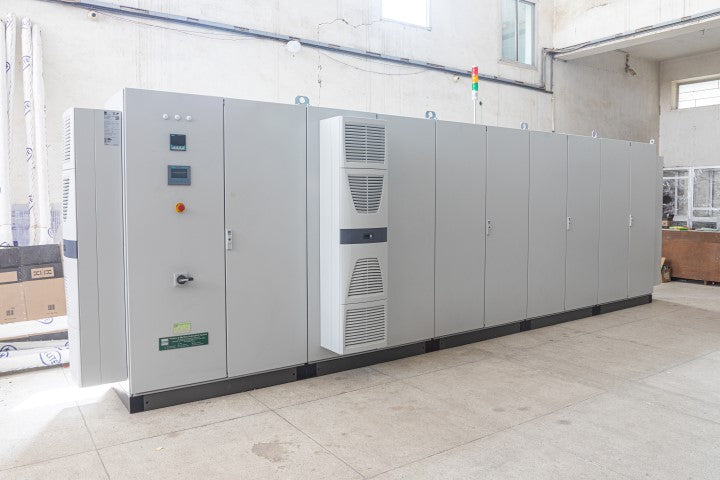 We don't just build, we innovate

Whether it's protecting your assets, increasing employee safety, improving efficiency or reducing the overall cost of ownership, we'll apply smart thinking to bring you the best outcomes.

Instrumentation

Industrial instrumentation solutions and calibration to achieve product quality, compliance and waste reduction.

Motor Control Centres

Intelligent motor control solutions for asset protection and monitoring that will protect your assets and reduce performance issues.

Protection, Control and Telecomms Cubicles

Extensive experience in providing asset protection against the elements to address all transmission, distribution needs.

Distribution Boards
Safe and reliable power distribution for your business that will protect your assets and are fully compliant with all safety standards.

LV and Modular Switchboards
Achieve safe, reliable and cost-effective power distribution with our custom-built or modular type-tested low-voltage switchboards.

OEM

A trusted partner for your Original Equipment Manufacturing (OEM) needs, from inception to implementation, and beyond.

Powered by AZEXO Shopify page builder